Payment Options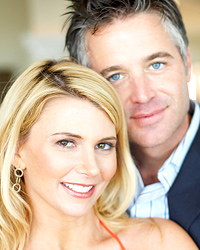 You can pay for your dental visits by cash, check, credit, debit card or CareCredit at the time of treatment. We also accept most major dental insurance plans. To discuss your payment options or insurance coverage, please call (918)585-2254.

Insurance
Our office is committed to helping you maximize your insurance benefits. Because insurance policies vary, we can only estimate your coverage in good faith but cannot guarantee coverage due to the complexities of insurance contracts. You will need to contact your insurance company for your benefits. Your estimated patient portion must be paid at the time of service. As a service to our patients, we will bill insurance companies for services and allow them 45 days to render payment. After 45 days, you are responsible for the entire balance, to be paid-in-full. If you have any questions, our courteous staff is always available to answer them.
Financial Info
Payment is expected at the beginning of treatment. Our office does not carry any balances on account.
If you cannot afford the amount due, we offer two options: Ask the front office coordinators how the treatment may be spread out so you can pay for the services rendered more comfortably. Or, you may apply with CareCredit above for a more comfortable payment plan.
---
1623 S Peoria Ave • Tulsa, OK 74120
ph. (918) 585-2254 • fax. (918) 583-8765